If you're a recent recruit to the ranks of the Valkyrie, you're probably by now getting a good sense of the complex relationship between the game's two main characters, Rán and Fatal, and where you fit into their schemes. You may also be getting the feeling that you are an important part of a much bigger story.
Sure, you don't need to know anything about the larger EVE Universe to enjoy your time as a Valkyrie pilot, but there's a wealth of amazing information and backstory out there on all the games in the franchise and if you are a fan of sci-fi in general, the available literature offers rich pickings.
If you want to know more about the EVE universe but don't know where to start, we suggest checking out a few of the brilliant books on the subject. We've picked three of our favorites:
Title: EVE Source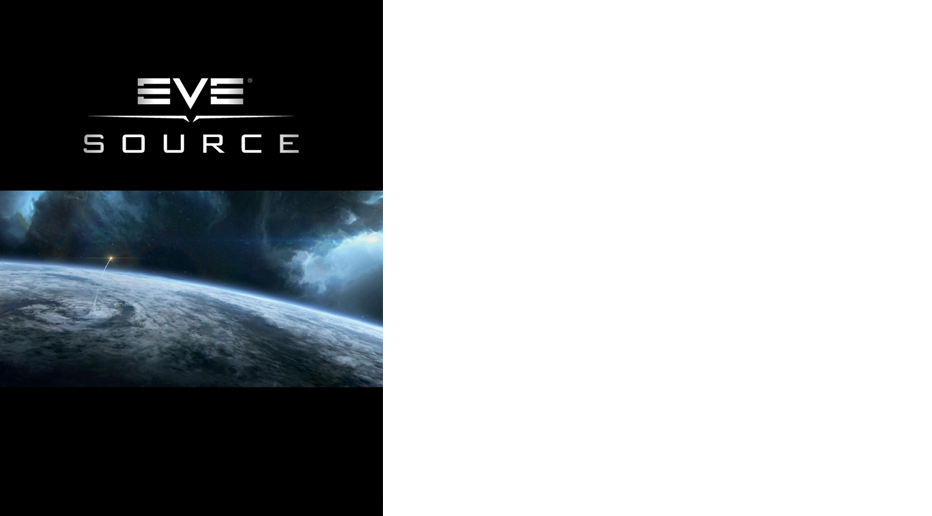 Publisher: Dark Horse Books Publication Date: March 5th, 2014 Price: $39.99
A superb place to begin is EVE Source. Written by Dave Marshall it is a comprehensive guide to the events, stories, races and factions that exist within the massive universe of EVE Online and the PlayStation 3 first-person shooter DUST 514. Over the course of 184 pages it uses beautiful artwork and previously unpublished material to chronicle New Eden's rich history.
Title: EVE: Valkyrie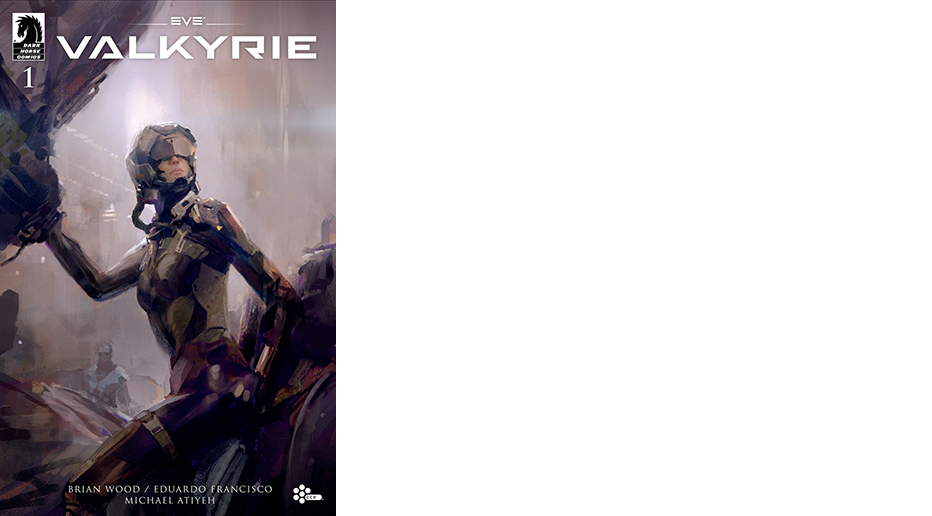 Publisher: Dark Horse Comics Publication Date: October 2015 – January 2016 Price: $3.99
Next up, comics. A series of four stunning EVE: Valkyrie comic books to be specific. Over the course of the four books we discover the origin story of Rán, one of the most talented pilots in the EVE universe and the leader of the Valkyrie. We follow her journey as she fights back against her oppressors, discovers the true identity of her enemy and has to make decisions that will alter the future of clone pilots forever. In short, they make a cracking good read.
Title: EVE Universe: The Art of New Eden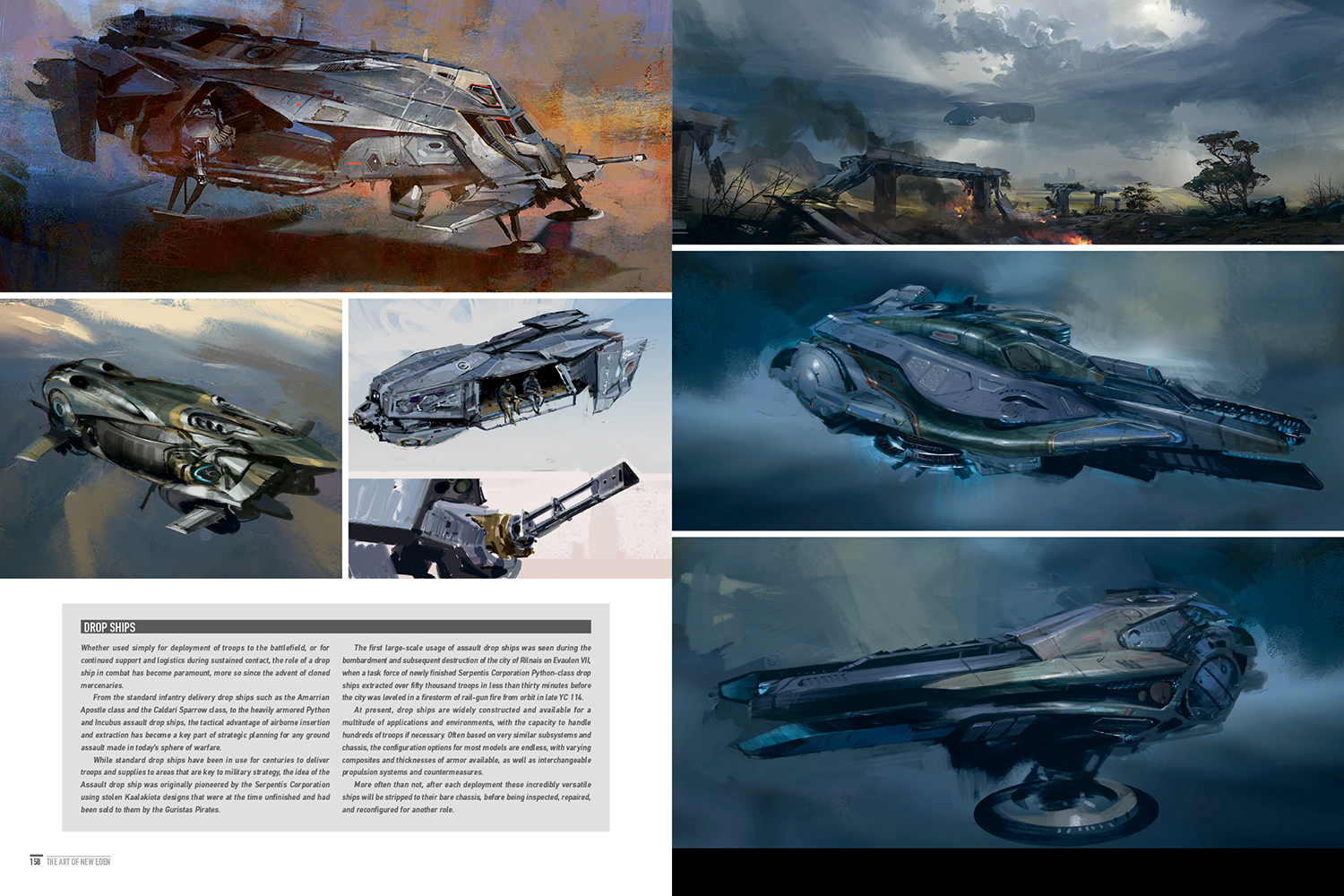 Publisher: Dark Horse Books Publication Date: April 1st, 2015 Price: $39.99
And in closing, might we recommend a third and quite beautiful tome for fans of sci-fi art, EVE Universe: The Art of New Eden. At just under 200 pages long and containing around 1,000 images, it's a visual compendium of all the characters, craft, costumes and environments from EVE Online, DUST 514 and EVE: Valkyrie. New-Eden-HC
You can find all these fine works of literature at all good book and comic book stores as well as online at Amazon, Barnes and Noble and Dark Horse Comics.
If you want to find out a little more about the EVE universe right now, check out our recently published article. It gives you a brief history of the EVE story from the beginnings of EVE Online right up to the story of Rán and Fatal's conflict in EVE: Valkyrie.